The blog of a 20+ year old Psychology & Master in Business Administration Graduate who very much want to be inclined with the artistic field. A High School Guidance Counselor or as I want to call it, A Shock Absorber by profession, and a photographer | artist | graphic artist by interest.


See my Instagram Account for my take on photography & whatnots..
twitter: @heeranmoto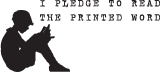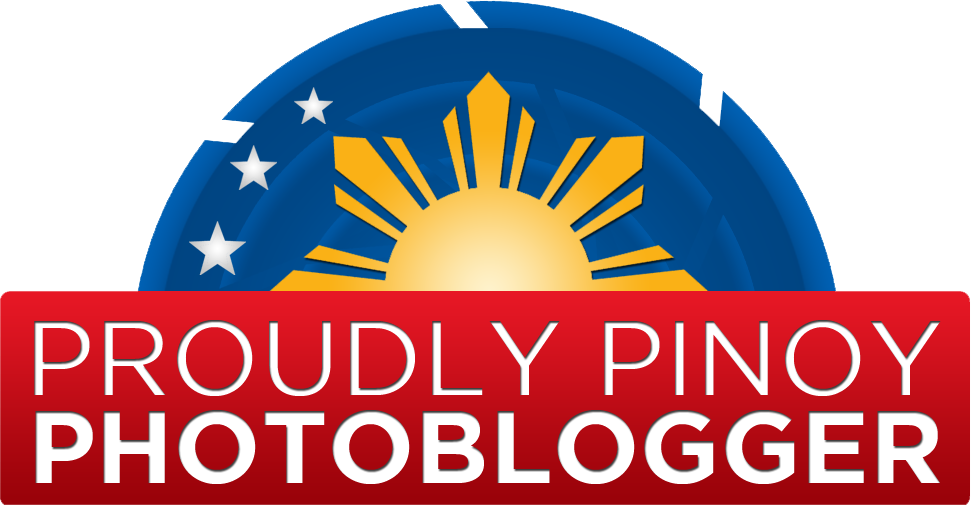 _________________

*TAGS!*!

(c)hee ran's works
Everyday shizz--Random BLAHs!.
Random facts about me.
Photography.
Doodles.
Videos.
----------

DISCLAIMER:
All contents are
© Hee Ran Perona/Hee Ran Moto unless otherwise stated or reblogged. Other posts are copyrighted by respective owners. Do not steal or claim them as yours. Please do not remove credits and ask permission if you wish to use my works.
You can contact me @:
[heeranmoto]
[at]
[gmail]
[dot]
[com]